We're a nimble & flexible boutique
skincare manufacturing company that
helps entrepreneurs start and grow
profitable skincare brands.
Book Your No Pressure Discovery Call Now
Welcome To Novian Skincare
Are you looking to create a new product or launch new products and grow your brand? We're the all-in-one, A-Z boutique manufacturing company that will help you bring your ideas into reality.
Products we make
We can help you bring your products to life in the following categories: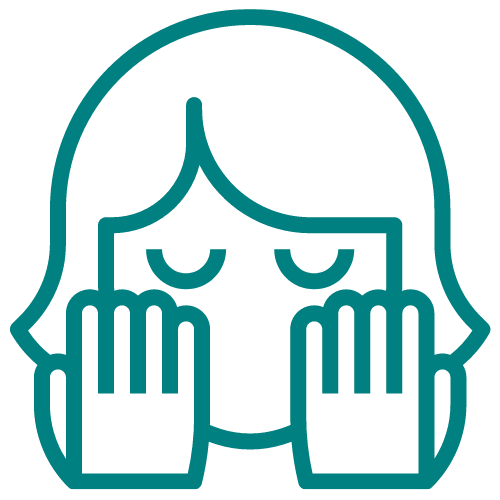 Skin care
If you put it on your face, we can create it for you: serums, oils, cleansers, exfoliators, toners, moisturizers, beard care, etc.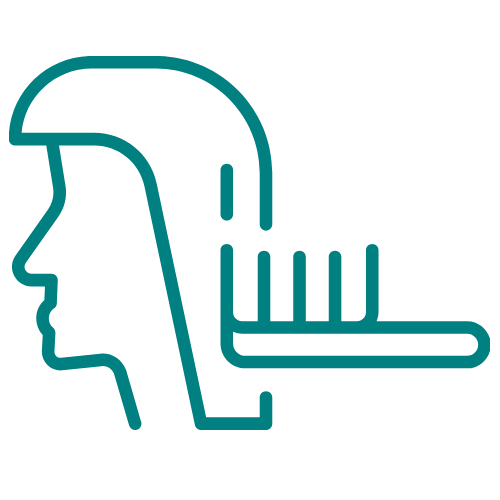 Hair care
If you use it on your hair, we can create it for you: shampoos, conditioners, sprays, oils, gels, waxes, pomades, etc.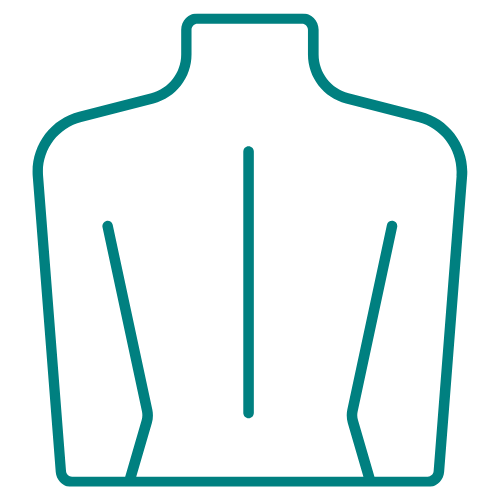 Body care
If you use it on your body, we can create it for you: lotions, cremes, washes, soaps, butters, souffles, scrubs, etc.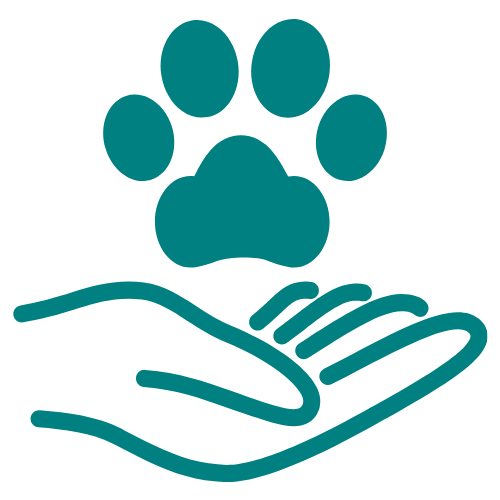 Pet care
If you use it on your pet, we can create it for you: wet / dry shampoos, leave-in conditioners, hair oils, sprays, paw care, etc.
I've worked with Novian Skincare for over 4 years and they handle everything from manufacturing my product to getting it to Amazon. They make things SO easy for me!
I reached out to Novian about creating a new product and they were very helpful. They answered all my questions without making me feel stupid, gave me a bunch of different product ideas and I now have a plan to finally get my product created.
I just wanted to say THANK YOU for having no formulation fees and very low minimums. I've been on a tight budget starting the brand and you've been a lifesaver!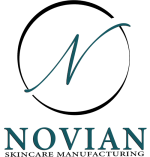 Book Your No Pressure Discovery Call Now